Special fabrication - Flags with digital prints
Special fabrication - Flags with digital prints
Our on-line shop has a large range of the most popular flags in various sizes to offer. Since we produce these standard flags in very large numbers, they are available at a cheap price, despite the high quality of the materials used and the top-class workmanship.
Naturally, the variety and diversity of the existing flags is so enormous that we cannot have everything readily available in stock. As a matter of fact, even as a flag specialist you cannot possibly claim that you have even the majority of the designs at your fingertips!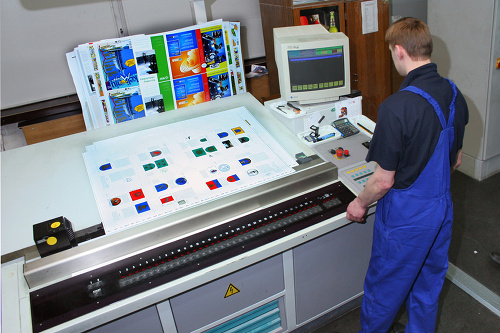 Nonetheless, we can manufacture any design and print for you, regardless of whether it is the flag of a city, a club or association, a school or a company. This list can be supplemented endlessly. All that we need for manufacture is a sample of the design, preferably in the form of an electronic file.
It goes without saying that the price for items of such special manufacture cannot be comparable to that, for example, of a French, Spanish or Italian flag. Nonetheless, owing to the many years of experience that we have in this field, we can achieve optimal utilisation of the printing and stitching capacity and, thus, keep the price for you as low as possible.
Please contact us for detailed information. We look forward to your flag!